Free Digital Scrapbook Templates help to make digital scrapbooking a quick and easy craft. If you are like me, you will have loads of photos that are calling you to organise and publish them in a scrapbook. There are lots of photobooks that come with basic templates but as a traditional scrapbooker turned digital scrapbooker, I still want to include all the design elements / embellishments to the pages. Free digital scrapbook templates allow me to add my photos quickly and easily and enjoy the craft of adding all the extras I want to include.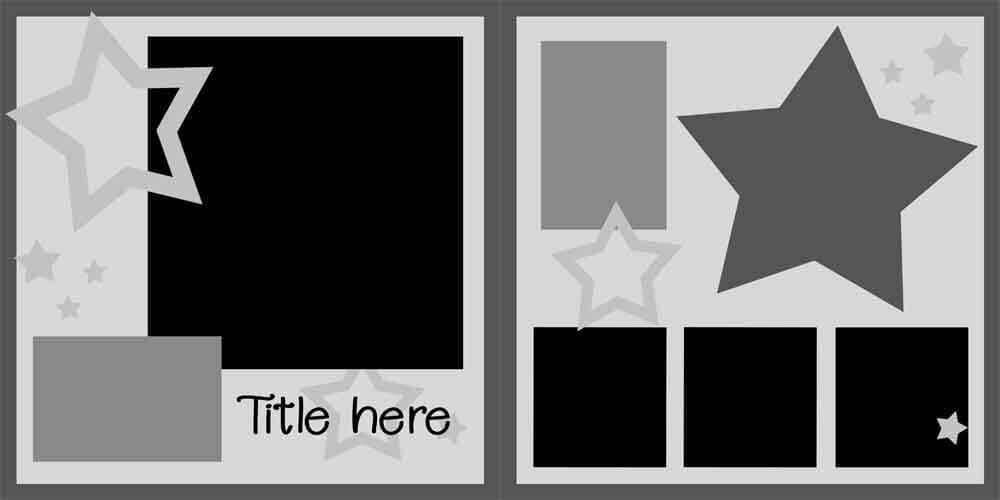 100 Free Digital Scrapbook Templates
Here on Chantahlia Design there are over 100 free templates that you can download and use. The templates are all .psd files which can be used in any program that uses .psd files. They include
Adobe Photoshop – a program with a monthly / annual subscription
Adobe Photoshop Elements – a program with a one time payment
Affinity Photo – a program with a one time payment and my favourite alternative to Photoshop
Photopea – a free online program where you can create your pages online and download them as jpg files.
You can download the free templates HERE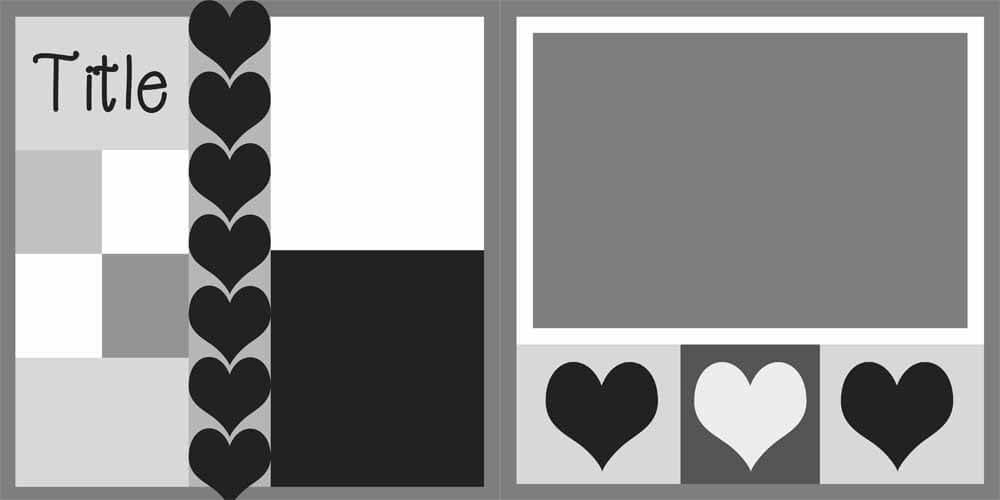 How to use the Templates
All of the templates on Chantahlia Design are 12 x 12in in size. They include places for photos but these are only suggestions for your use. You can manipulate them as you like. Knowing how to use clipping masks to add your photos and papers is necessary, except in Affinity Photo where it is as simple as dragging the photo or paper in place.
Each template has a matching template so you can create a double page as shown in the images. Of course, each template can be used as a stand alone page. Many of the templates can also be rotated so you can use the templates in many different ways.
Some free templates you can download on the web will include areas for you to place your elements, but I feel it is better to let you create your page your way. The typing on the templates is only explanatory so you can delete it and replace it with your own.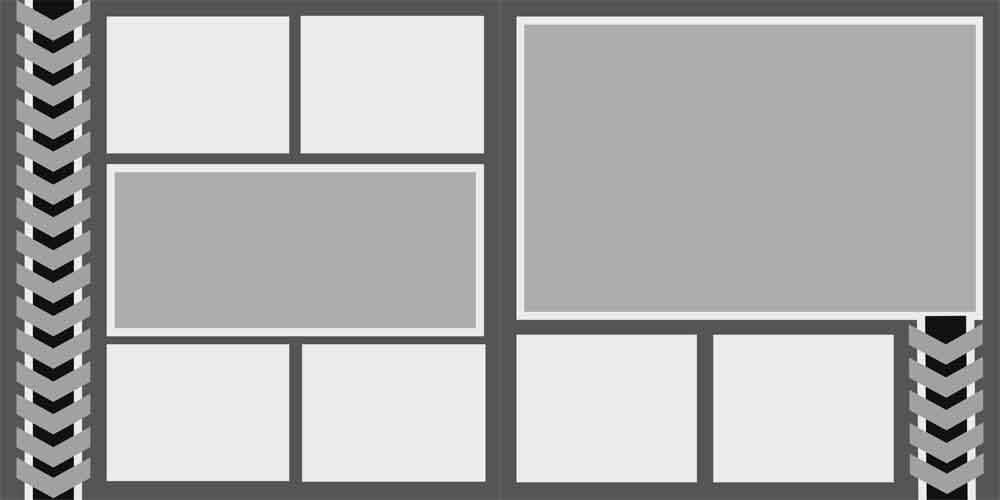 Free Digital Papers, Elements and Alphas.
Thousands of free digital papers, elements and alphas can also be downloaded from Chantahlia Design. All designs are based on 36 colours which you can find here. There are themed sets which are listed here. Everything is free with instant download. The creative possibilities are endless so why not check them out.
Enjoy using your new templates!