Digital Scrapbooking is an amazing craft! Based on traditional paper scrapbooking, digital scrapbooking allows you to make amazing albums or photo books to preserve your memories for years to come. Using free resources – free digital scrapbooking papers, elements, clip art and alphas -helps to make digital scrapbooking an affordable craft.
Here at chantahliadesign.com you will find thousands of free digital papers, elements, clip art and alphas. Everything is based on 36 colours and combinations made from those colours. This means you can mix and match everything found on the site. You can find the colours HERE
Themed Sets are also free for download. The sets include digital papers, elements and alphas is one theme and can be mixed and matched with other stand alone sets. You can find a list of current themes in the Themed Sets tab
Free digital papers are available in digital paper packs. The packs come in several different forms which can be mixed and matched. These pictures are examples of what is available.
Single Colour Packs
Single colour packs are available in a variety of plain designs and patterned designs.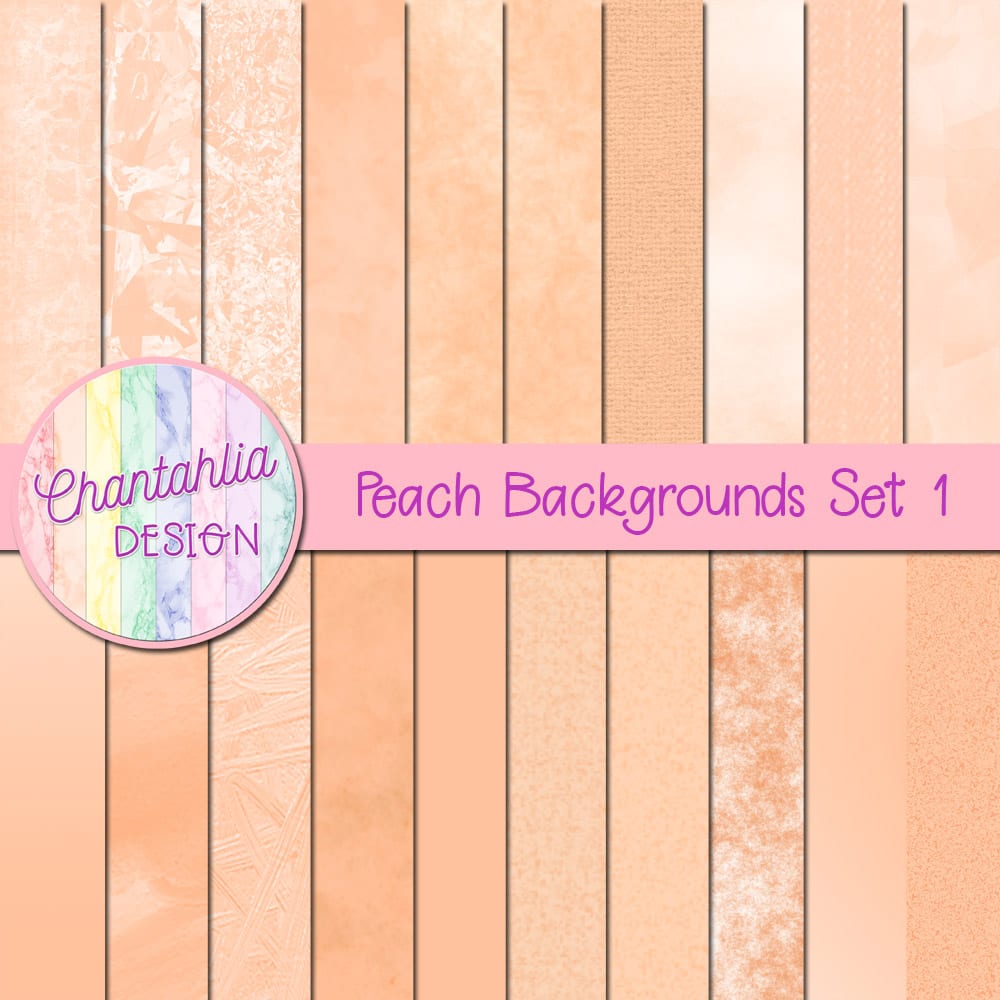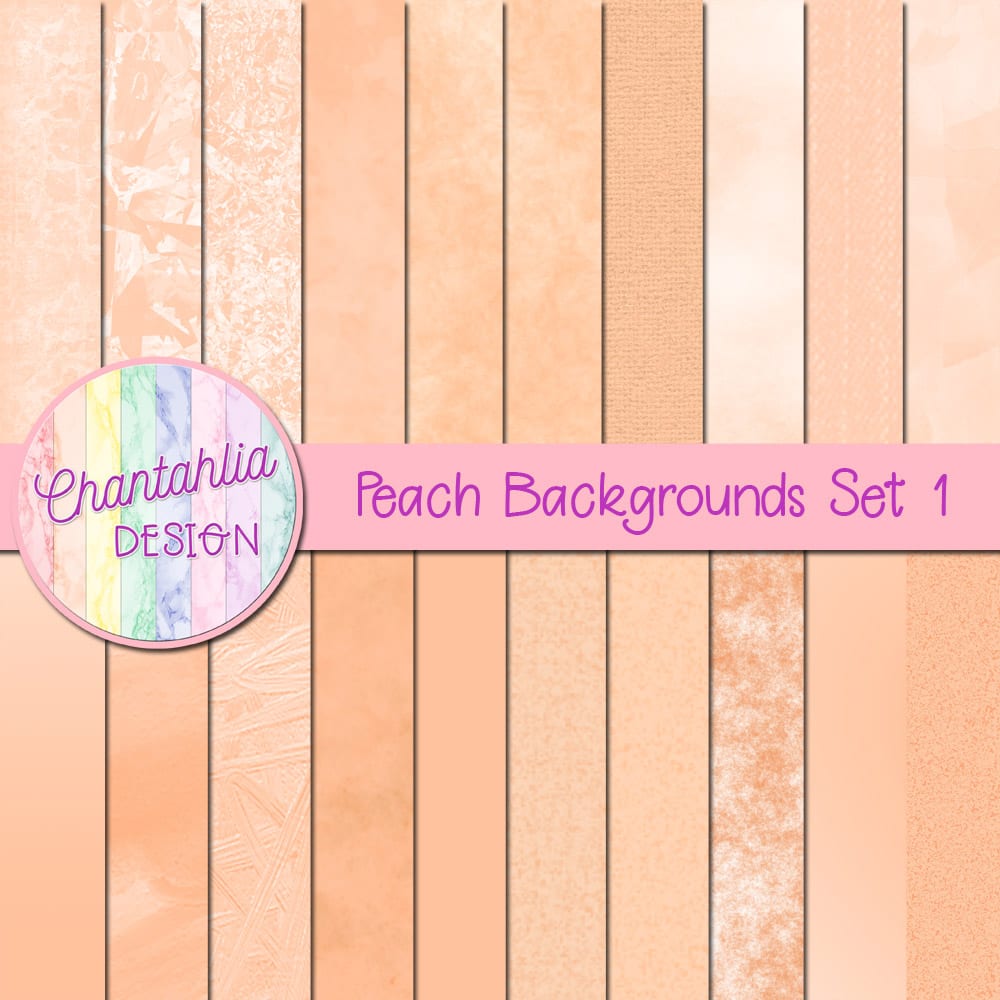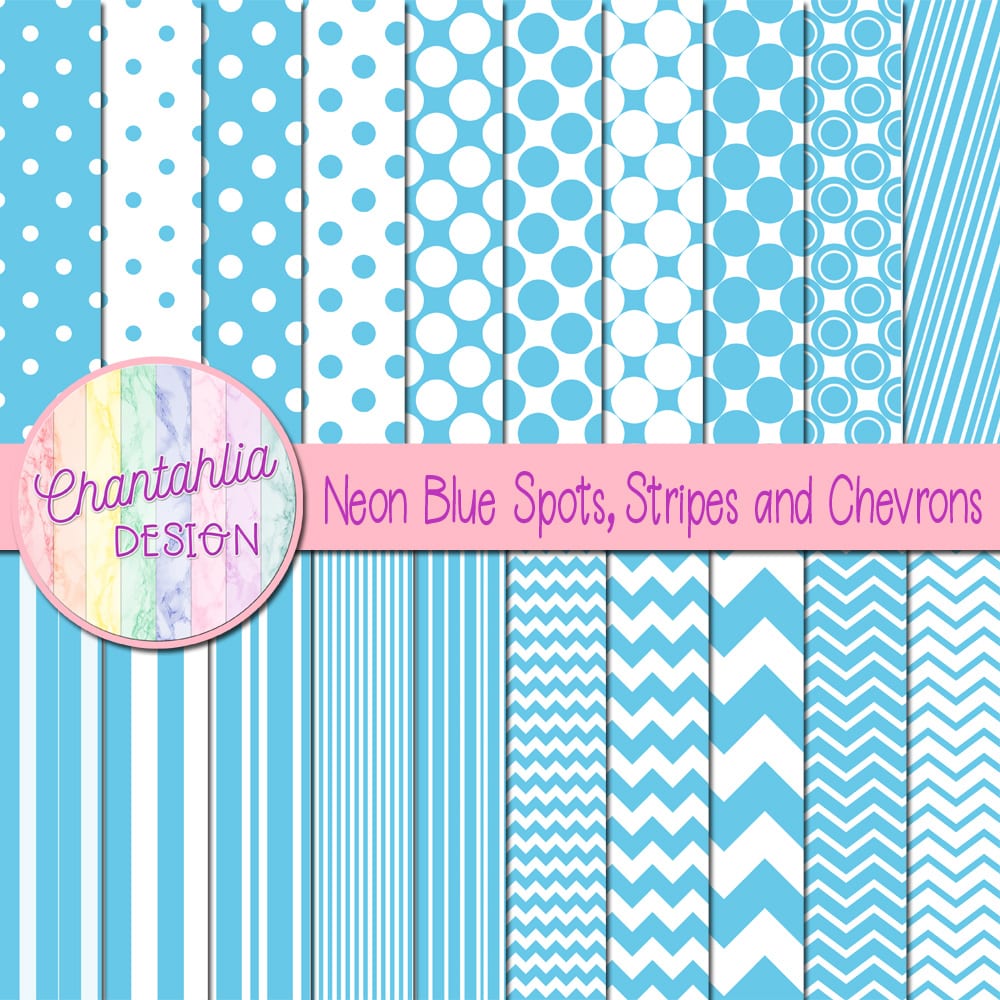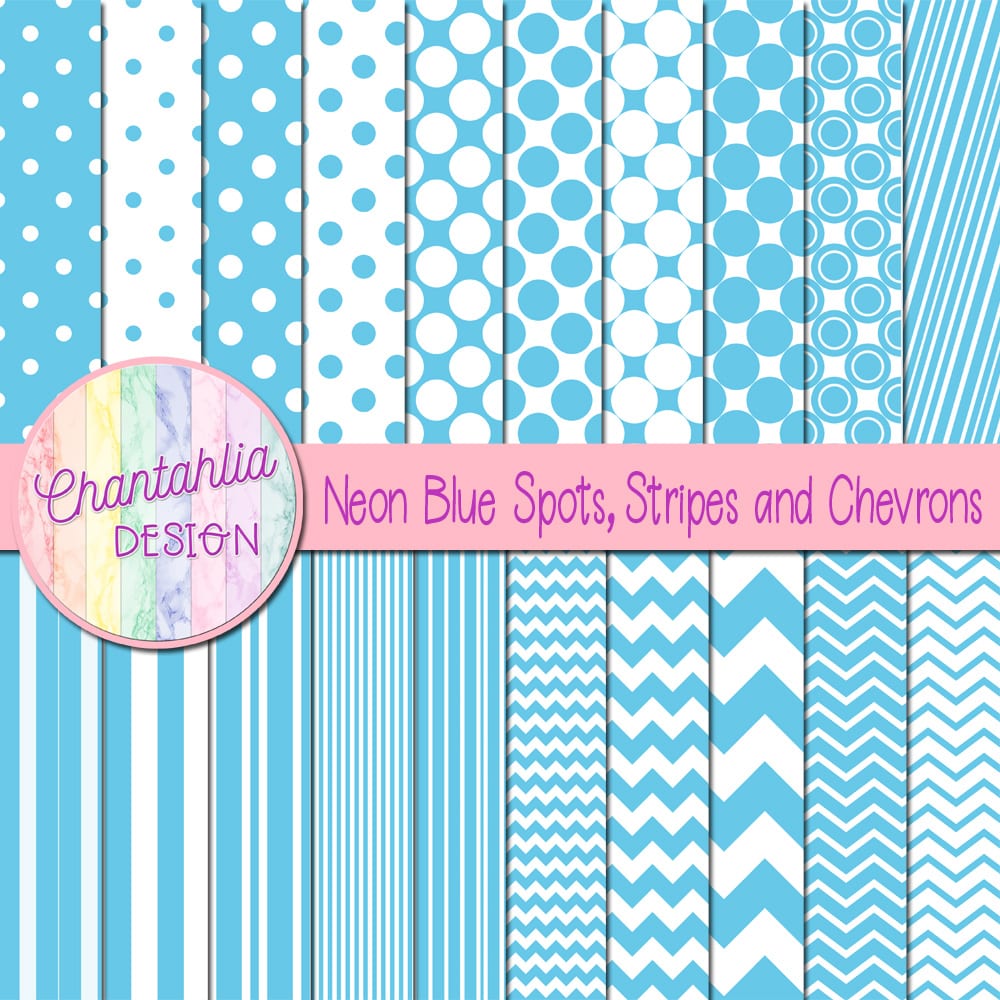 Two Colour Packs
Patterns and backgrounds are also available in 74 colour combination sets. Match them with the single colour packs or use them alone. You can find the colour combinations under the colours tab.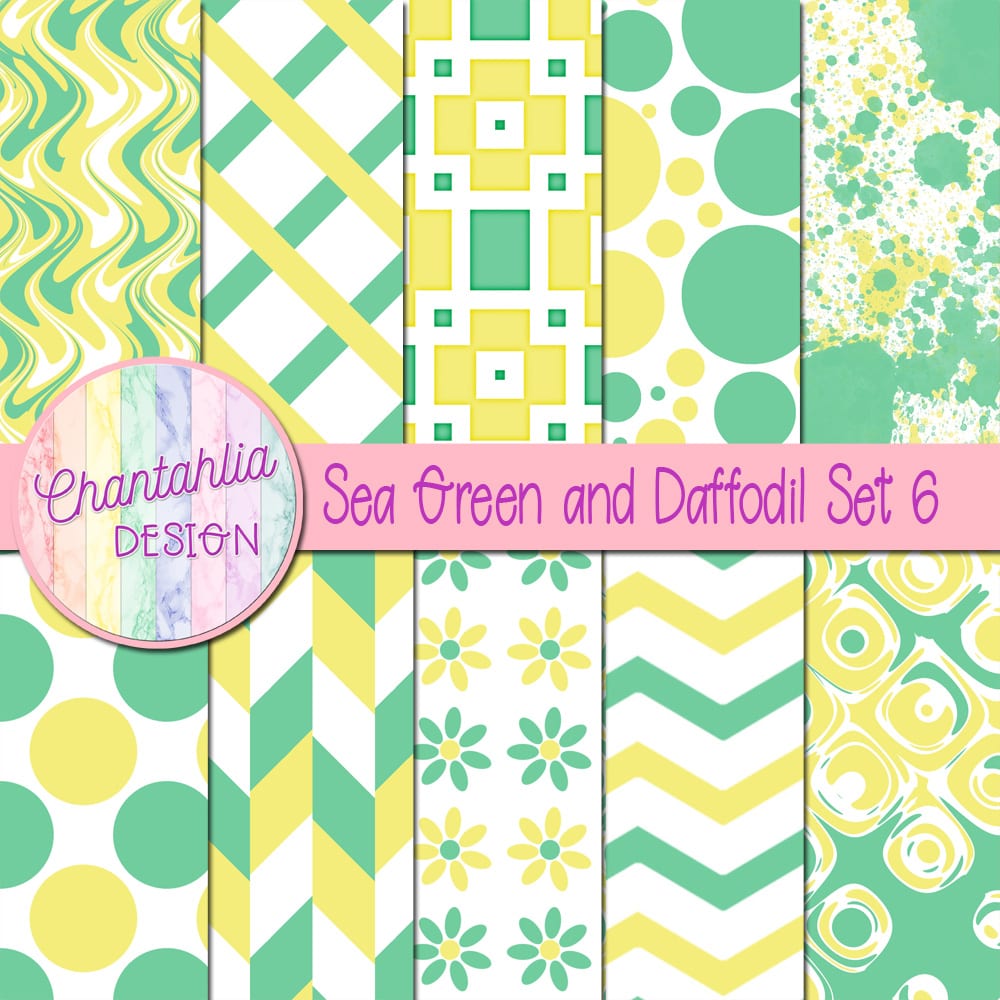 Multiple Colour Packs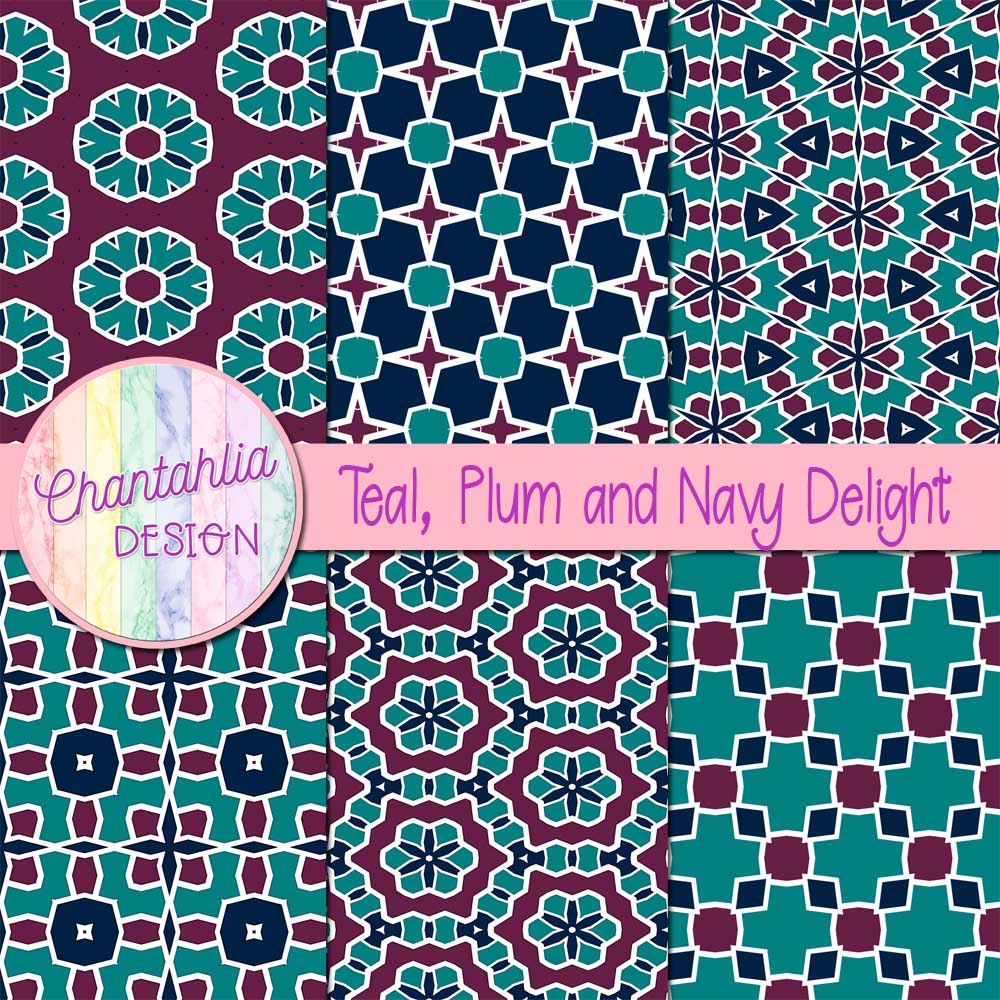 Textured papers make a statement of your pages. Choose from a variety of textures.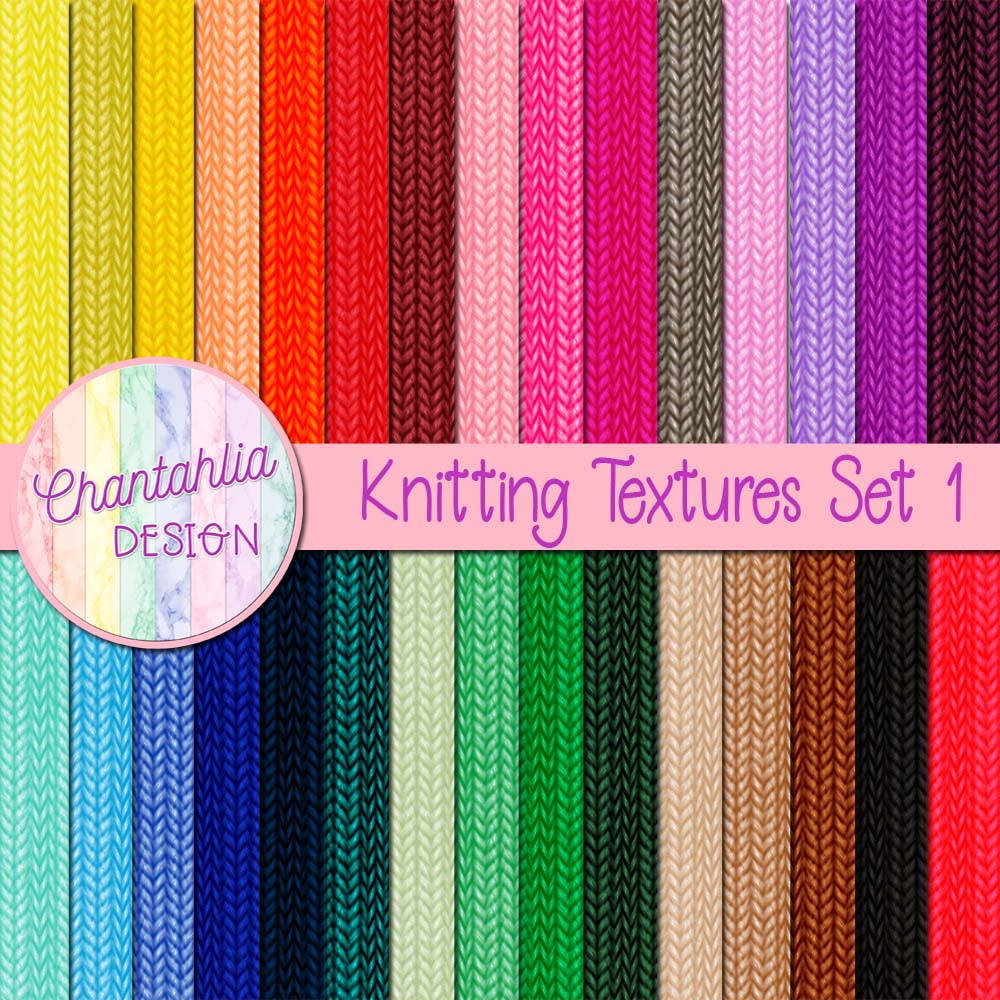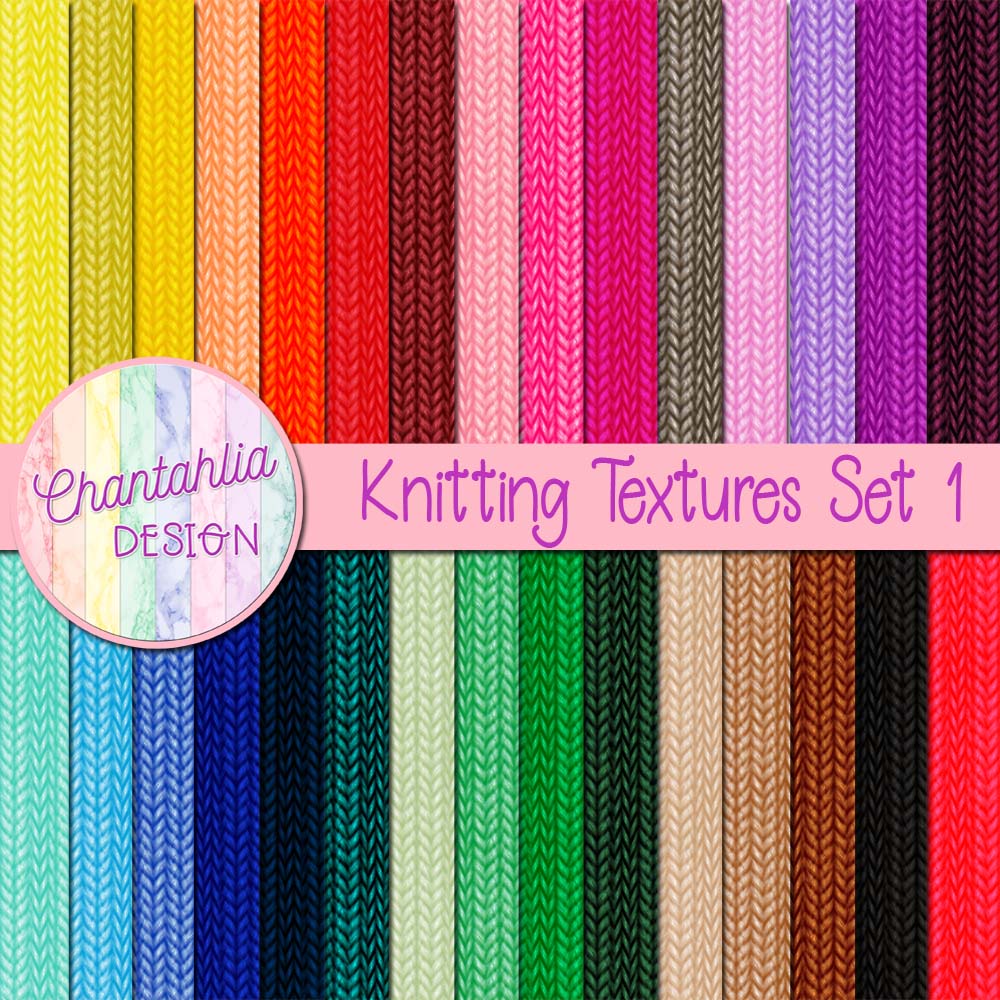 36 colour sets have the one paper design in a set of 36 colours.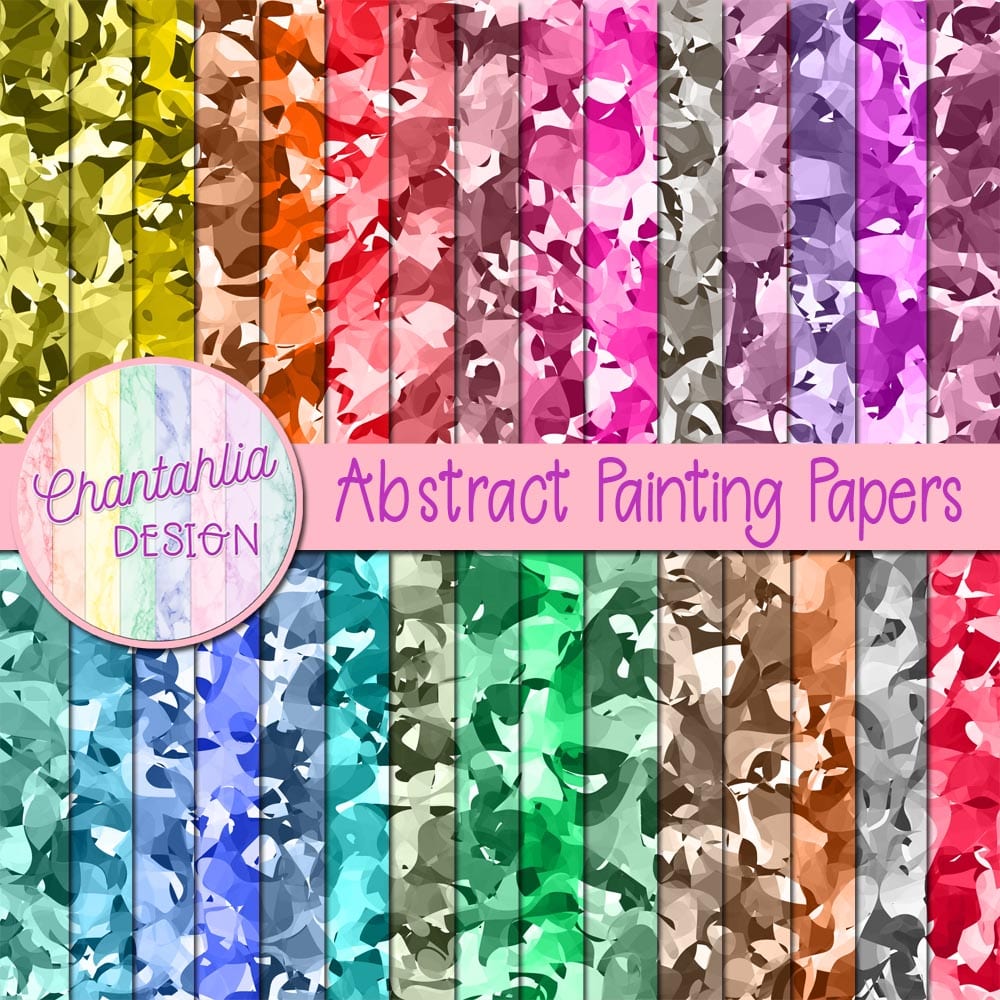 Free elements can also be instantly downloaded. Using the same colour schemes as the free digital papers the elements will likewise complement your papers and alphas.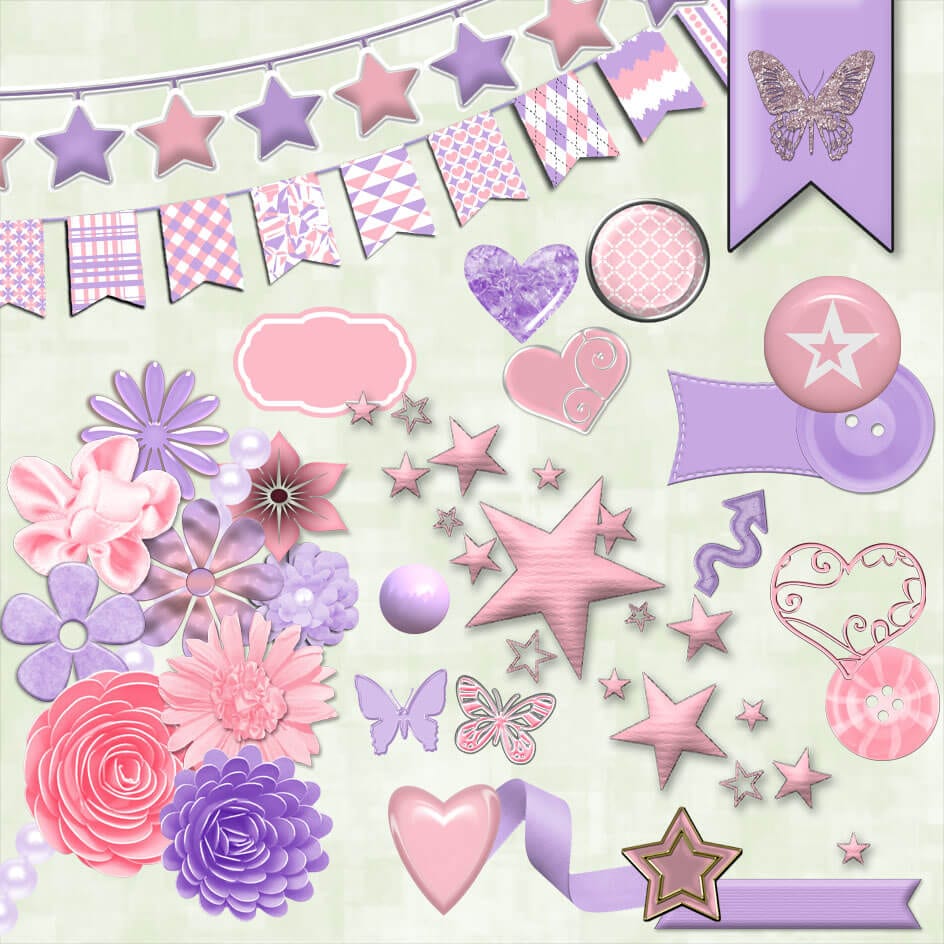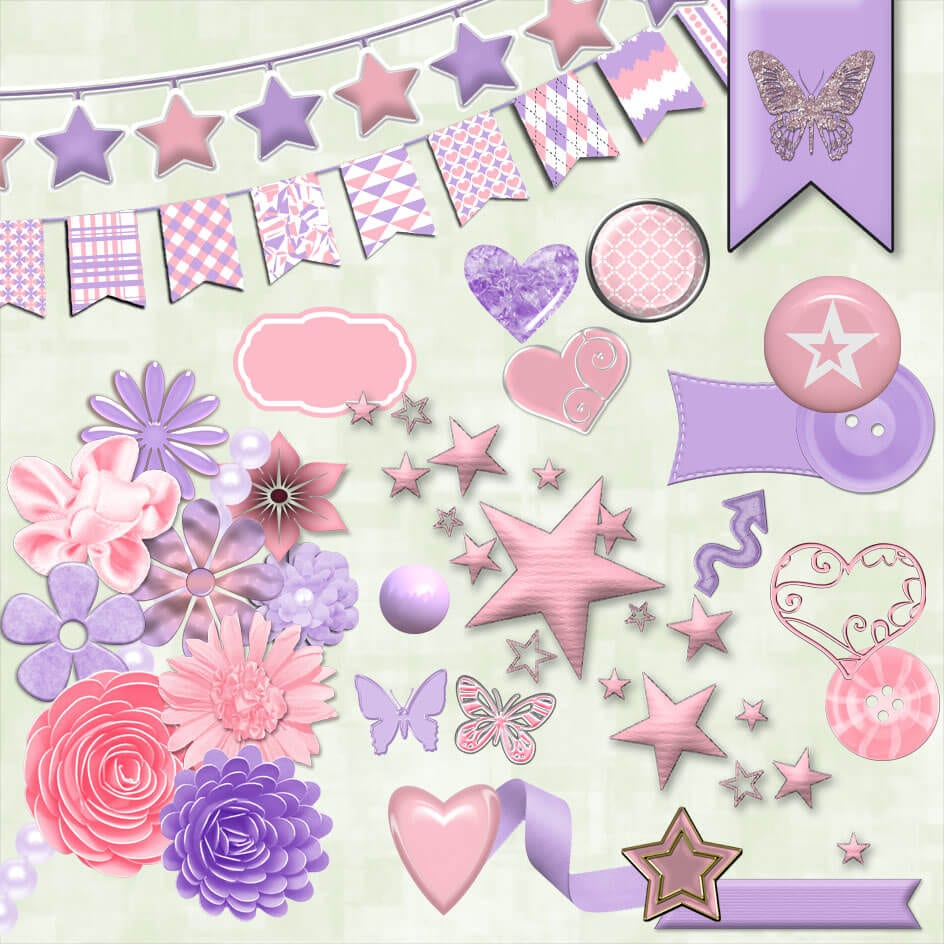 Full alpha sets are available to match the free digital papers and elements. Most sets include upper and lower case letters, numerals, punctuation and basic math symbols. Some alphas only include upper case letters and numerals. Each listing will tell you what is available in the pack.
I am pleased to give you these digital downloads to you free of charge. Please ensure you read the terms and conditions of use for the downloads.