Free Wood Digital Paper are a great way to give a rustic look to any design project. Wood backgrounds look great on so many crafts. They are great backgrounds on scrapbook pages, cards, stationery and digital planner pages. Wood is also a great look for Christmas photo postcards.
Here on Chantahlia Design we have a variety of free wood scrapbook digital paper packs . You can instantly download them all. Scroll through to see the variety of styles available. The wood scrapbook papers are all digital files. Each paper is 12 x 12in but can easily be sized down. Use the papers in digital projects or print them off for paper crafts. They are 300 DPI.
The Rustic Wood Digital Papers feature nails and vertical planks. They are available in 36 colours. Each pack contains 4 different papers.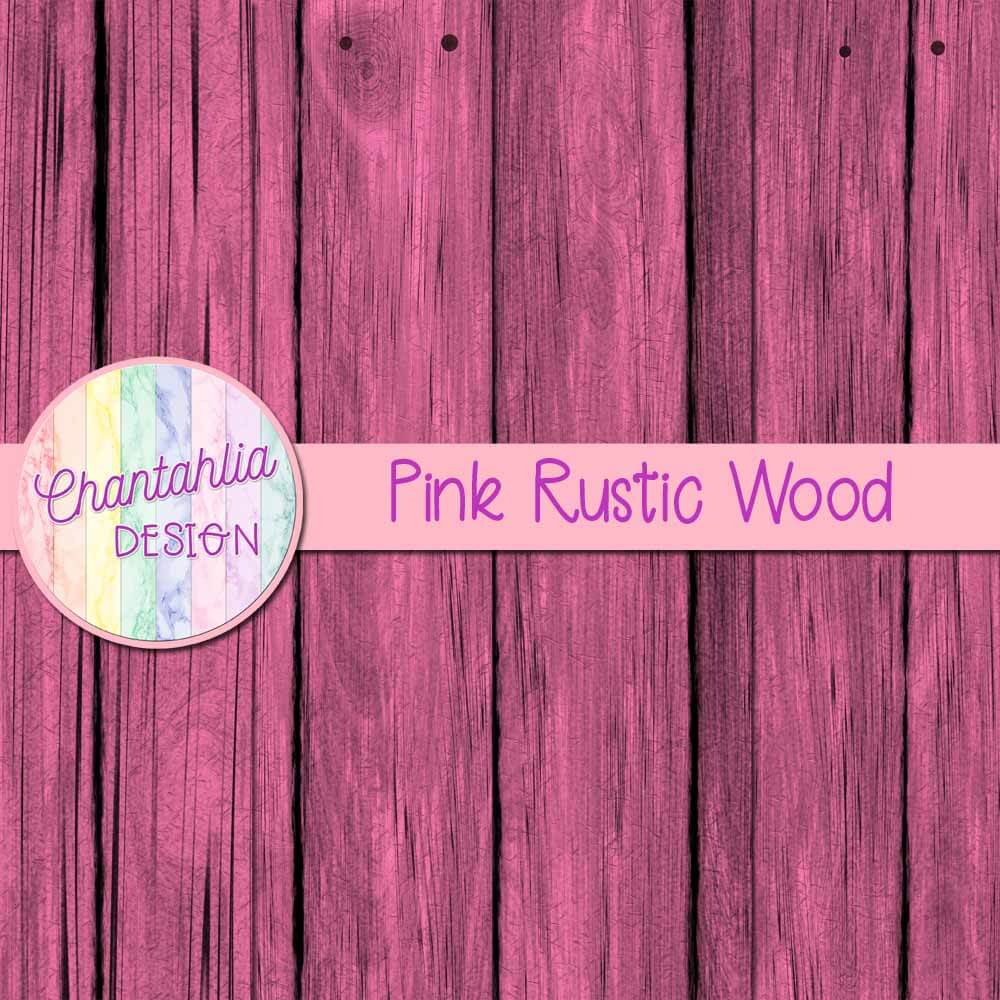 These wood digital papers are available in 36 colours. Each set includes 4 digital papers. Two papers feature a horizontal design. There are also 2 vertical designs.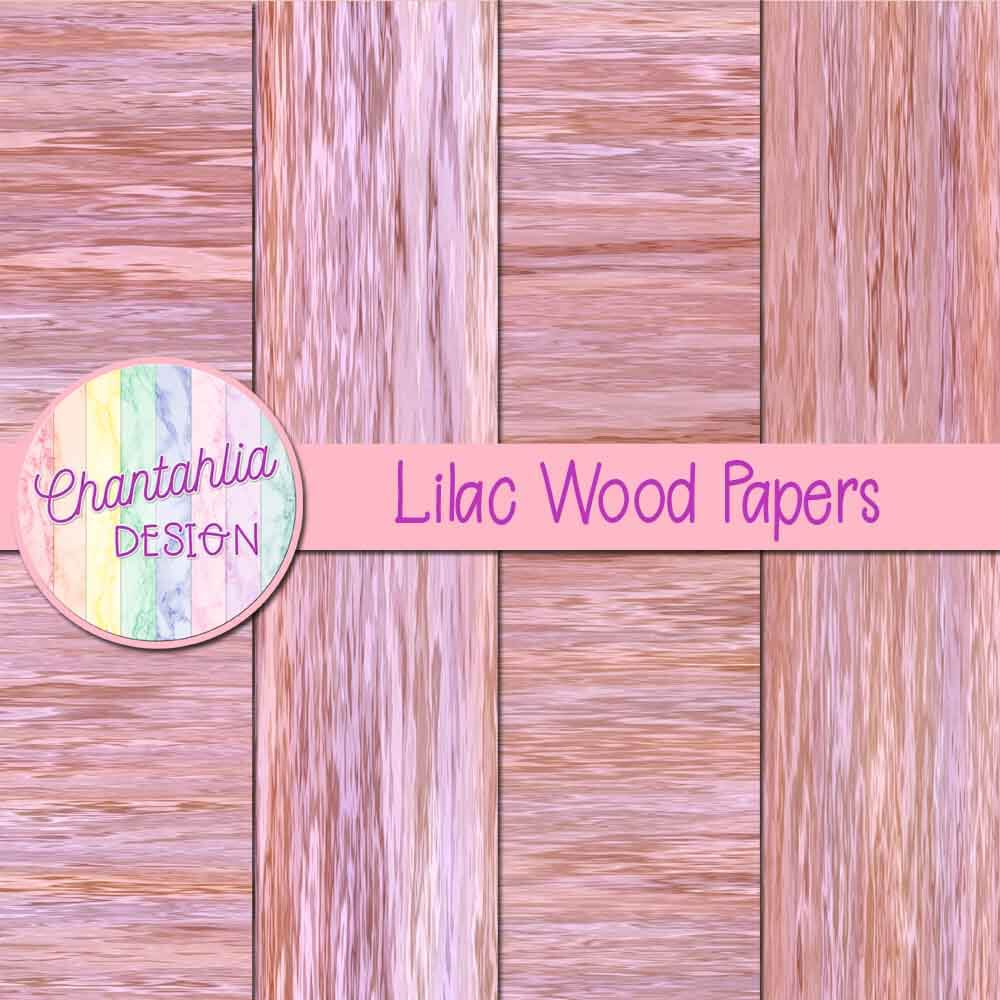 The following wooden backgrounds feature gradient designs and horizontal planks. The wooden backgrounds are available in 74 colour combinations.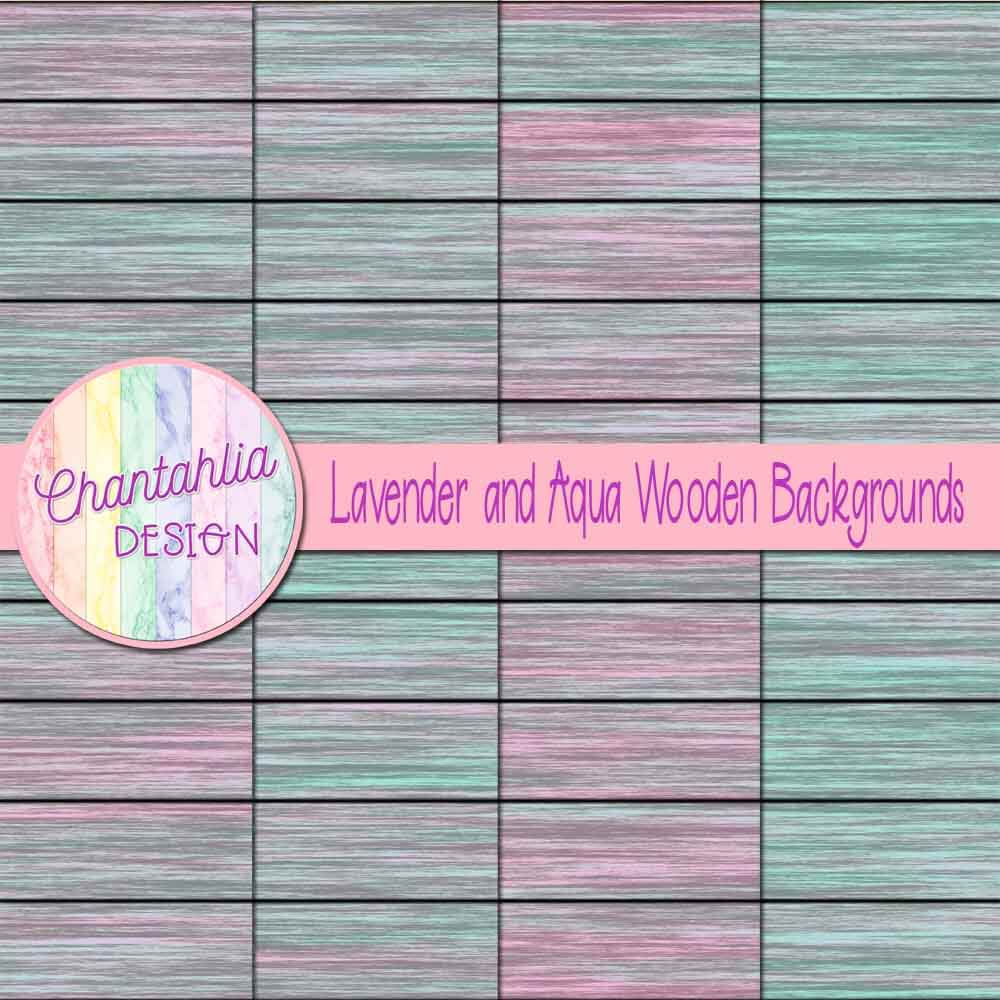 White flower patterns have been added to these wood backgrounds. Each paper pack contains 4 papers. Two papers have diagonal designs and the other 2 have vertical designs.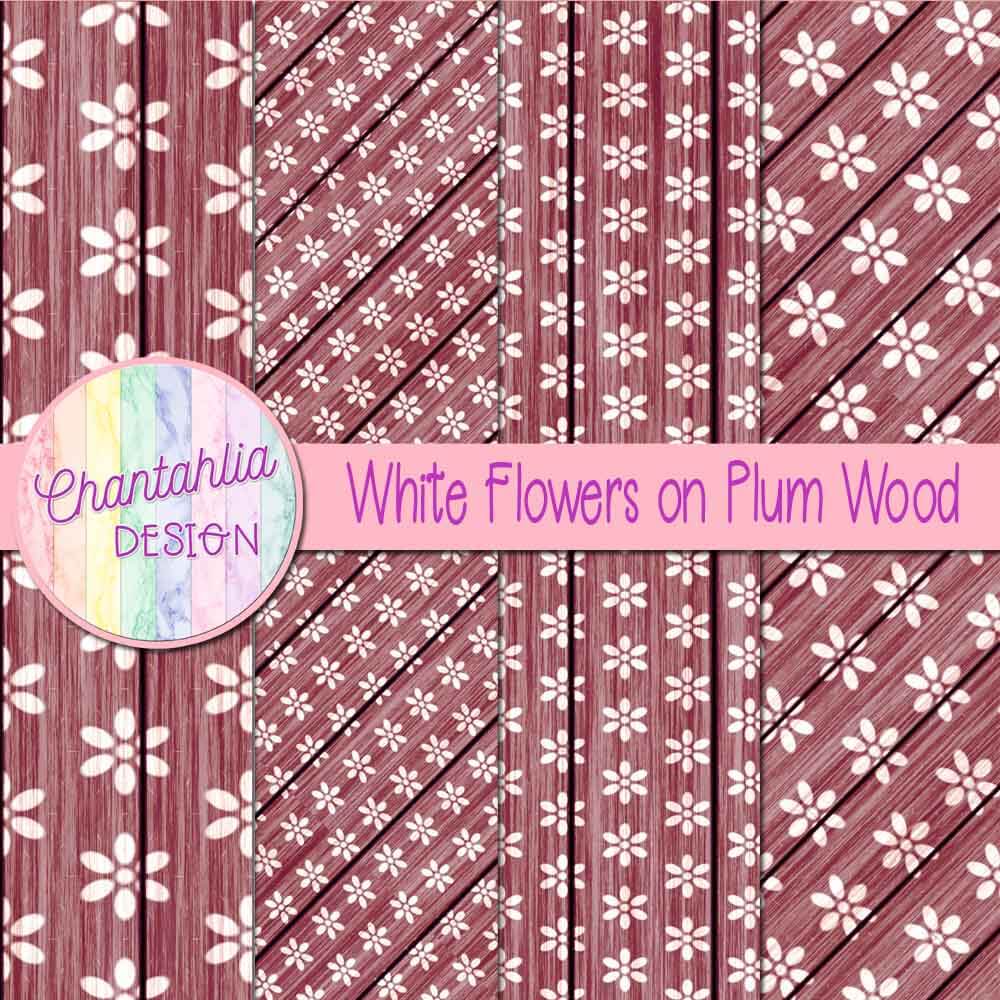 36 Colour Wood Sets
The following wood digital paper scrapbook sets contain the one paper design in 36 colours. They include the wooden fence texture, wood panelling texture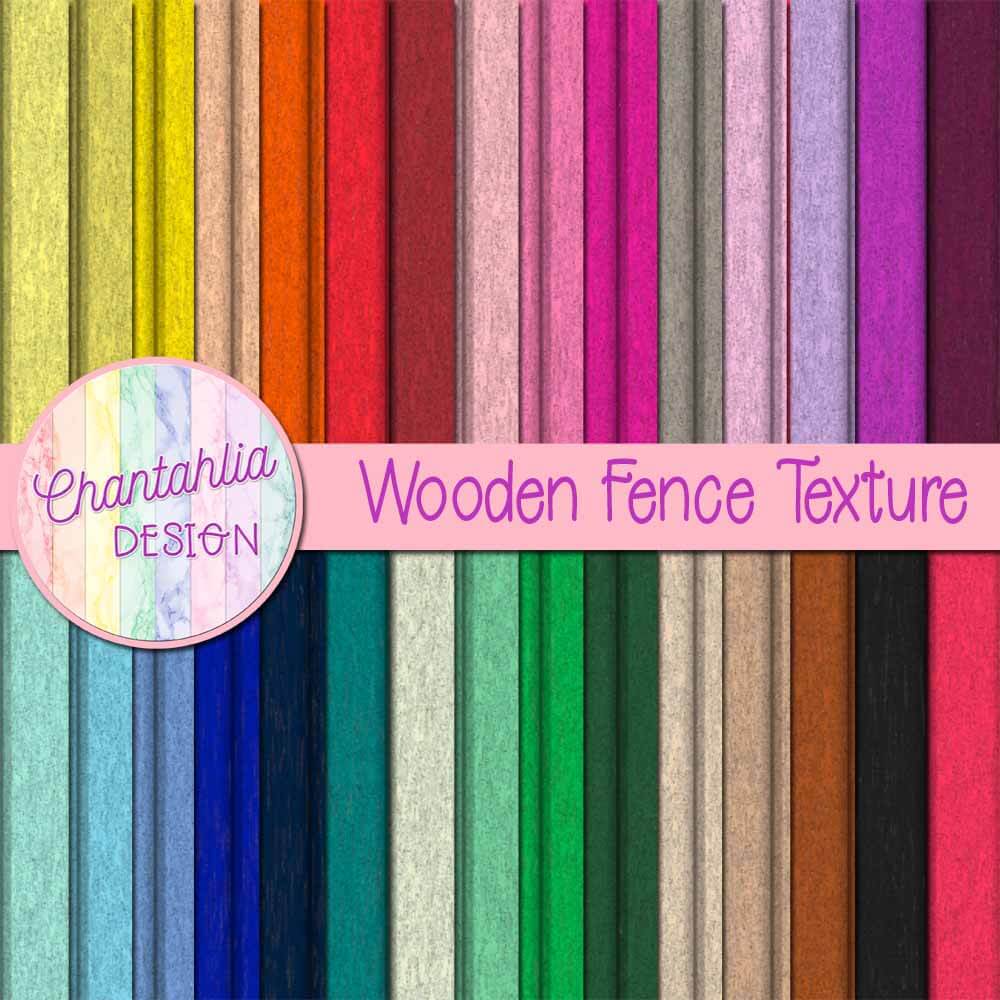 Wood Papers are just one theme of free digital papers available on Chantahlia Design.
Here at chantahliadesign.com you will find thousands of free digital papers, elements, clip art and alphas. Everything is based on 36 colours and combinations made from those colours. This means you can mix and match everything found on the site. You can find the colours HERE
Themed Sets are also free for download. The sets include digital papers, elements and alphas is one theme and can be mixed and matched with other stand alone sets. You can find a list of current themes in the Themed Sets tab
I am pleased to give you these digital downloads to you free of charge. Please ensure you read the terms and conditions of use for the downloads.